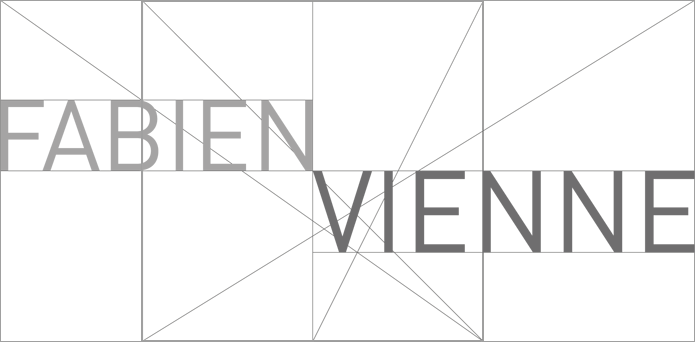 architect, designer, urbanist
Active from 1944 to 2016 mainly in continental France and the French overseas territories of Réunion, Martinique and French Guiana, Fabien VIENNE has pursued an atypical career ranging from furniture design to city planning, encompassing the design of construction systems, unique works of architecture, scenographies, and building sets.
Born in Paris in 1925, Fabien has passed on March 31, 2016. An exhibition on his work was presented at the Cité de l'Architecture & du Patrimoine museum (Paris, Trocadéro) from April 15, 2015, to January 25, 2016.